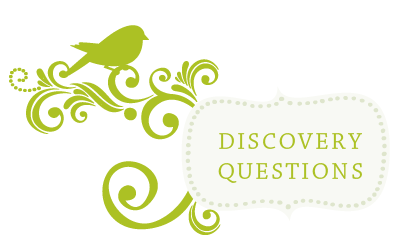 1 Corinthians 13

4 Love is patient, love is kind. It does not envy, it does not boast, it is not proud. 5 It does not dishonor others, it is not self-seeking, it is not easily angered, it keeps no record of wrongs. 6 Love does not delight in evil but rejoices with the truth. 7 It always protects, always trusts, always hopes, always perseveres.

8 Love never fails.
Are You Loving?
Are you patient with (_____) when he disappoints you? Or do you feel like giving up — thinking he will never change?
Do you honestly care more about (_____) and his well-being . . . than your own? Can you prove it?
Do you find yourself comparing (_____) to other guys and wishing he were more like them?
Do you think you are a better Christian than (_____), easily spotting his faults without recognizing your own? Do you take pride in the fact that you are stronger than him spiritually?
Do you think (_____) is "lucky" to have you — and remind him of this fact when he forgets? Do you feel "lucky" to have him? When's the last time you've told him how much you appreciate him?
Do you value (_____)'s opinions and genuinely listen to him? Or do you think your ways are always right, make more sense, and are better overall? Do you secretly think he's "stupid" for thinking otherwise?
Do you put (_____) first? Do you attend to his needs without expecting any favors in return? Do you grumble or complain when he doesn't meet your needs?
Are you easily angered by (_____)? Do you make cutting remarks about his character or his actions? Do you compliment or criticize him more?
Do you keep a running list of all the things (_____) has done against you to remind him later when he falls down again — short of your expectations?
Do you feel justified after (_____) asks for forgiveness to keep him waiting and "let him suffer for a while"?
Are you excited to see (_____) grow spiritually — or do you focus on how far he has still to go? Are YOU praying for him?
Do you overlook — not ignore– (_____)'s weaknesses choosing instead to focus on his strengths?
Do you trust (_____) to make right choices . . . even when no one is around?
Do you anticipate good things from (_____) — or do you expect the worst?
Do you compare your relationship with (_____) today with "how things used to be"? Do you long for yesterday (and wish things were different) when things don't turn out like you had hoped?
Do you keep loving (_____) even when you see no progress and feel like giving up?
Es Carlson, 1998