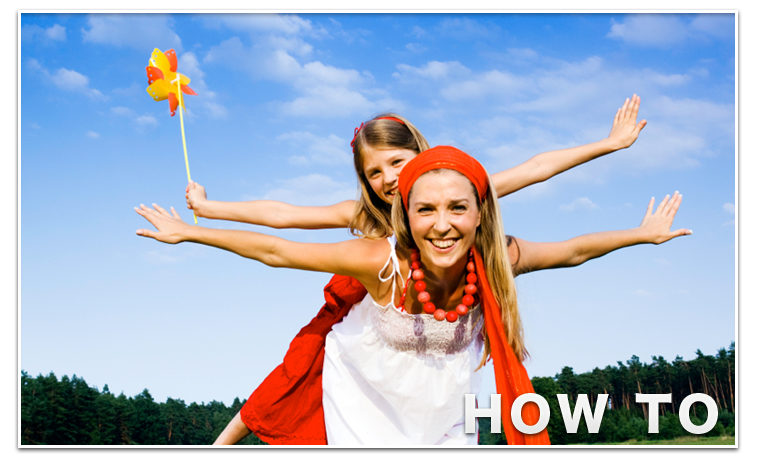 Practical things you can do RIGHT NOW that will change your life!
Tips
God Tracker
Keep a track record of God's faithfulness. Record His answers to your prayers so that you don't forget.
Rubber Band Trick
Stop negative thinking in it's tracks. Identify when you think negative thoughts or speak negative words and replace those lies with the truth of God's Word.
Daily Walk
This easy format will help you study the Bible and apply it to your life.
Rebuild your Life
#1-21 quick tips to rebuild your life and jumpstart your recovery. Based on the book of Nehemiah.
Rebuild your Life (part 2)
#22-40 quick tips to rebuild your life and jumpstart your recovery. Based on the book of Nehemiah.
The Principle of Praise
Praise and worship helps us overcome obstacles and maintain victory in our lives by shifting our focus off ourselves and onto God. Worship builds our faith and our confidence to believe that "with God all things are possible."  (Philippians 4:13)
Music
Inspiring lyrics to read or download to listen to. Music is a great way to take your mind off your circumstances and re-focus your attention on God.
Activities
Honest Prayers
Keep a journal. Give voice to your pain, write down how you feel inside.
Your Story
Tell your story and identify the "But God" moments in your life where you look back and remember how God was at work even during difficult times.
I Am
Given our new identity in Christ, start agreeing with God and who He says you are regardless of how you feel or what others say about you.
Apply Scripture
Look for examples and verses in the Bible that relate directly to your life. The Bible has a lot to teach us about relationships, parenting, finances, handling crises, dealing with anger, worry and fear… just to name a few.
Re-Discover Yourself
Sometimes in the busyness of life, we lose sight of who we are and what we enjoy. Learn to take time for yourself without feeling guilty. Give back to yourself first before giving to others.

Self-Care
Are you running on full — or empty? Your inner soul is like a bucket. If your bucket is empty, you will have nothing left-over to give to others. You can't give away what you don't have. What do you need to say "No" to so that you can make time for yourself? What fills your bucket?
The Feeling Wheel
How are you feeling right now? Learn the different emotions behind each feeling and discover why you may be reacting to a person or situation so intensely.
Discovery Questions
Love Really?
Learn how God loves us according to 1 Corinthians 13 and ask yourself the question, "Am I really being loving toward (you fill in the blank)? Is that how I want God to love me?
Does God Still Speak Today?
Questions uncover what we really believe. It exposes our thoughts and our MOTIVES. Questions can be penetrating. They help us clarify and reflect on our behavior. Learn how people from the Bible answered their questions and see if you can learn from their experience.
Questions of the Bible
God used questions in the Bible to expose problems, challenge assumptions, and cause reflection. Here is an extensive list of questions to contemplate.